Coding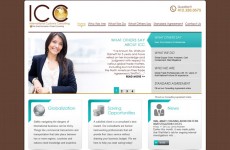 International Customs Consulting, Stuart, Florida
This website was created for a company that specializes in international importing and exporting.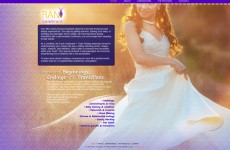 Rani The Celebrant, NY, CA & FL
This website was custom designed and coded to work with wordpress as the cms.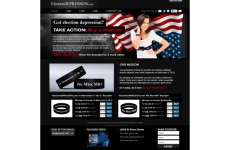 Election Depression, Palm Beach, Florida
This website was created as an e-commerce website selling bracelets.
Seo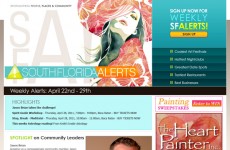 South Florida Alerts
This website and directory was created with the intention to pull in traffic organically to get people to sign up for a newsletter.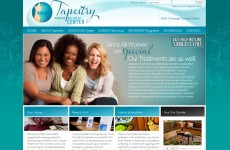 Tapestry Treatment, St. Paul, MN
This website was part of an SEO project for a group of treatment centers in St. Paul, Minnesota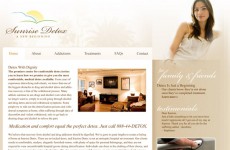 Sunrise Detox, Lake Worth, Ft. Lauderdale, FL, Stirling, NJ
This was website was the first of many created SEO friendly to pull traffic to it organically along with a converting design.